Welcome to Sketching Weakly!
Well Spring is really Springing, and here at Sketching Weakly we've been trying to learn to recognise more birds. At the top here you can see some of the birdlife from the cover of Money-Go-Round – written by Roger McGough with pictures by Mini.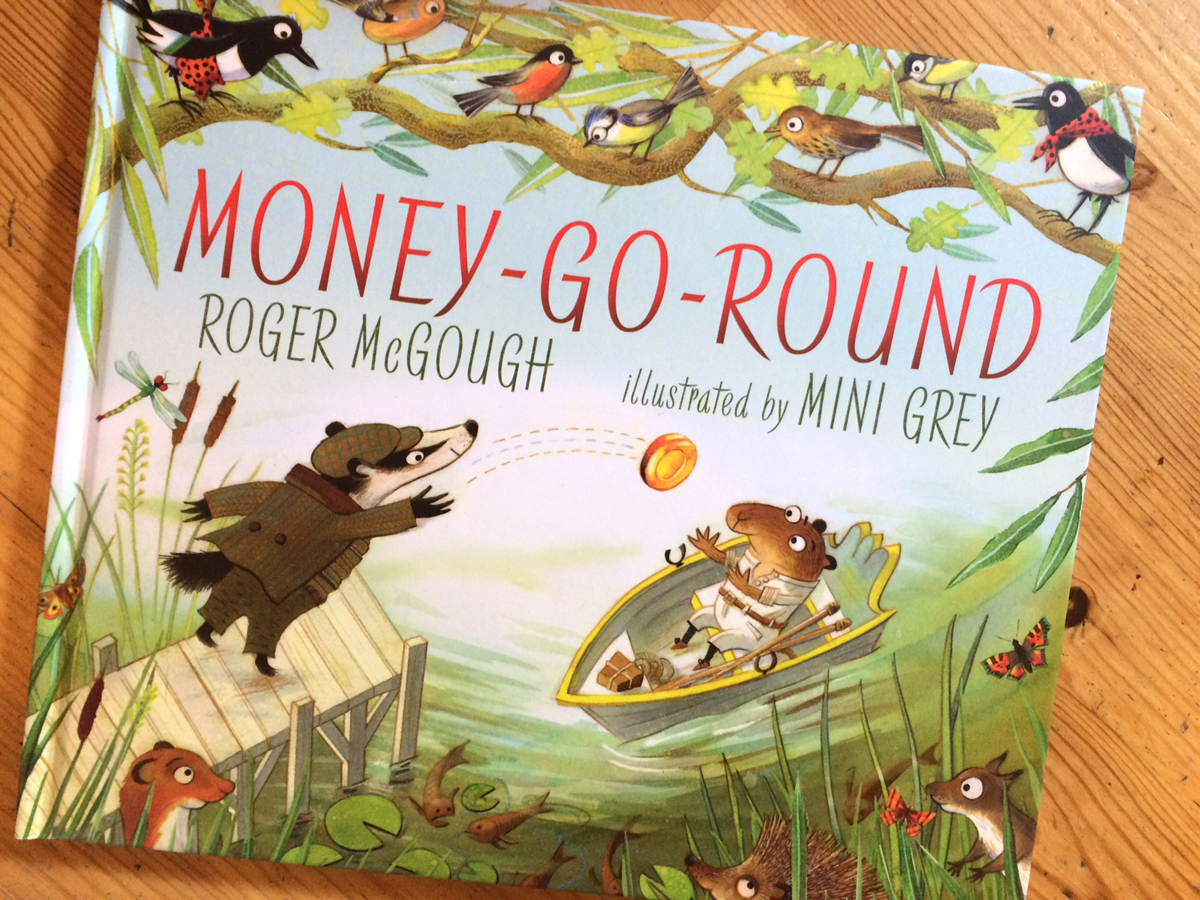 If you want to do a bit of bird-spotting out & about or in your garden, here's a handy Spotter's Guide to download and print.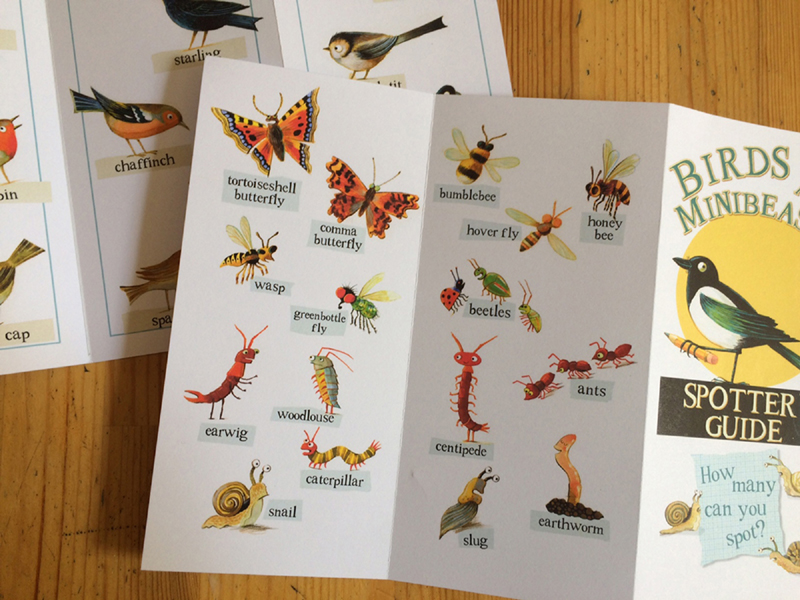 Click on the images below to download a pdf.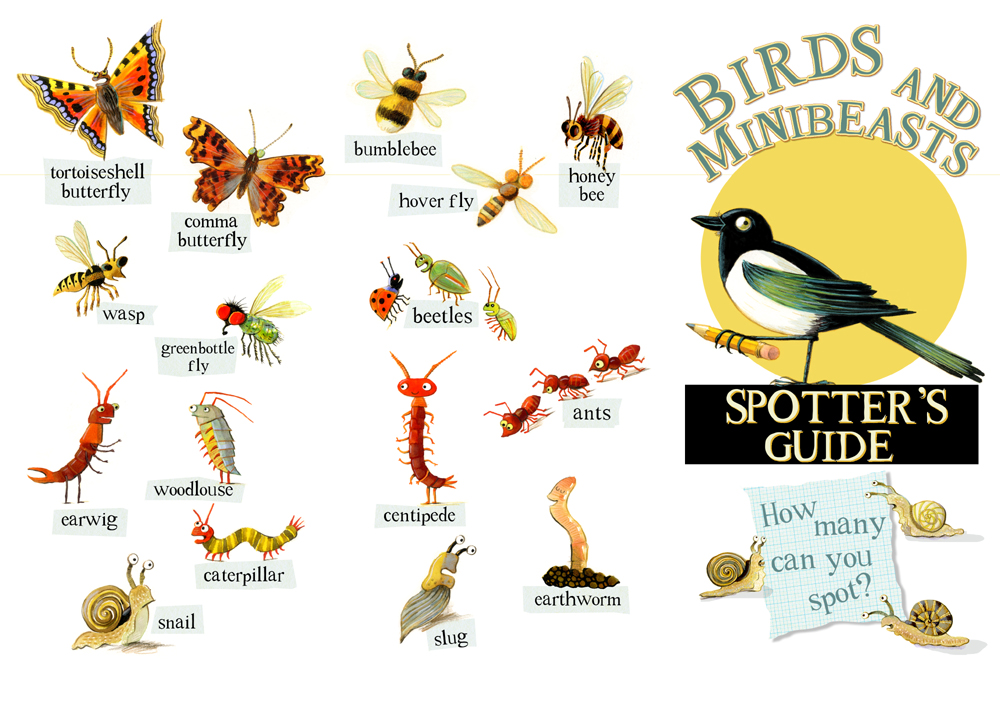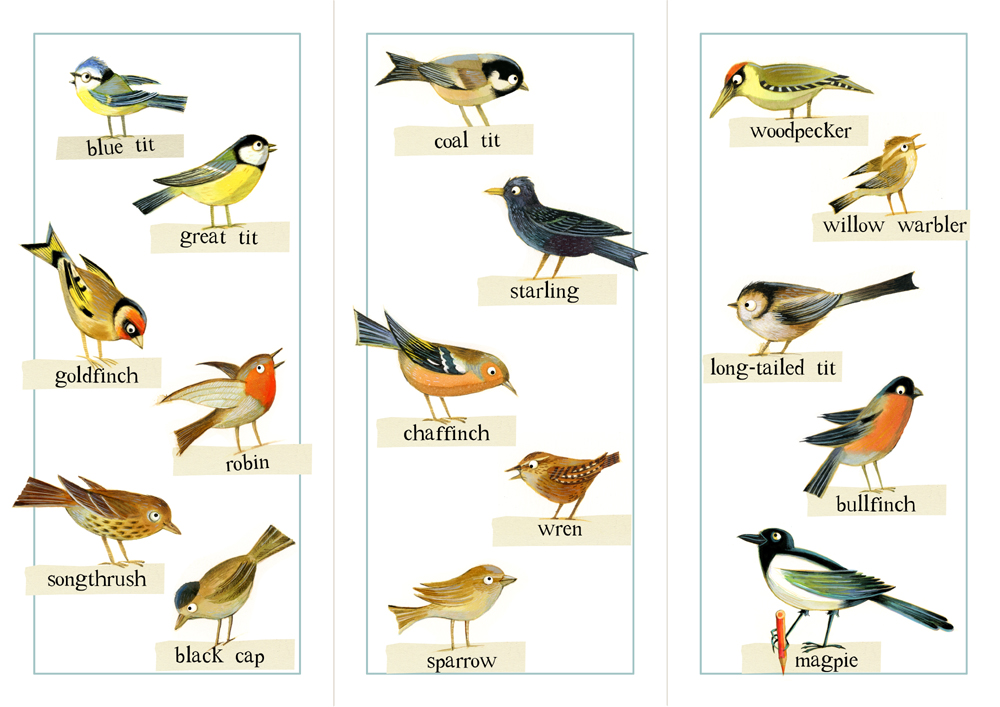 You might be feeling like making something. Here at Sketching Weakly we've been trying out making flying birds.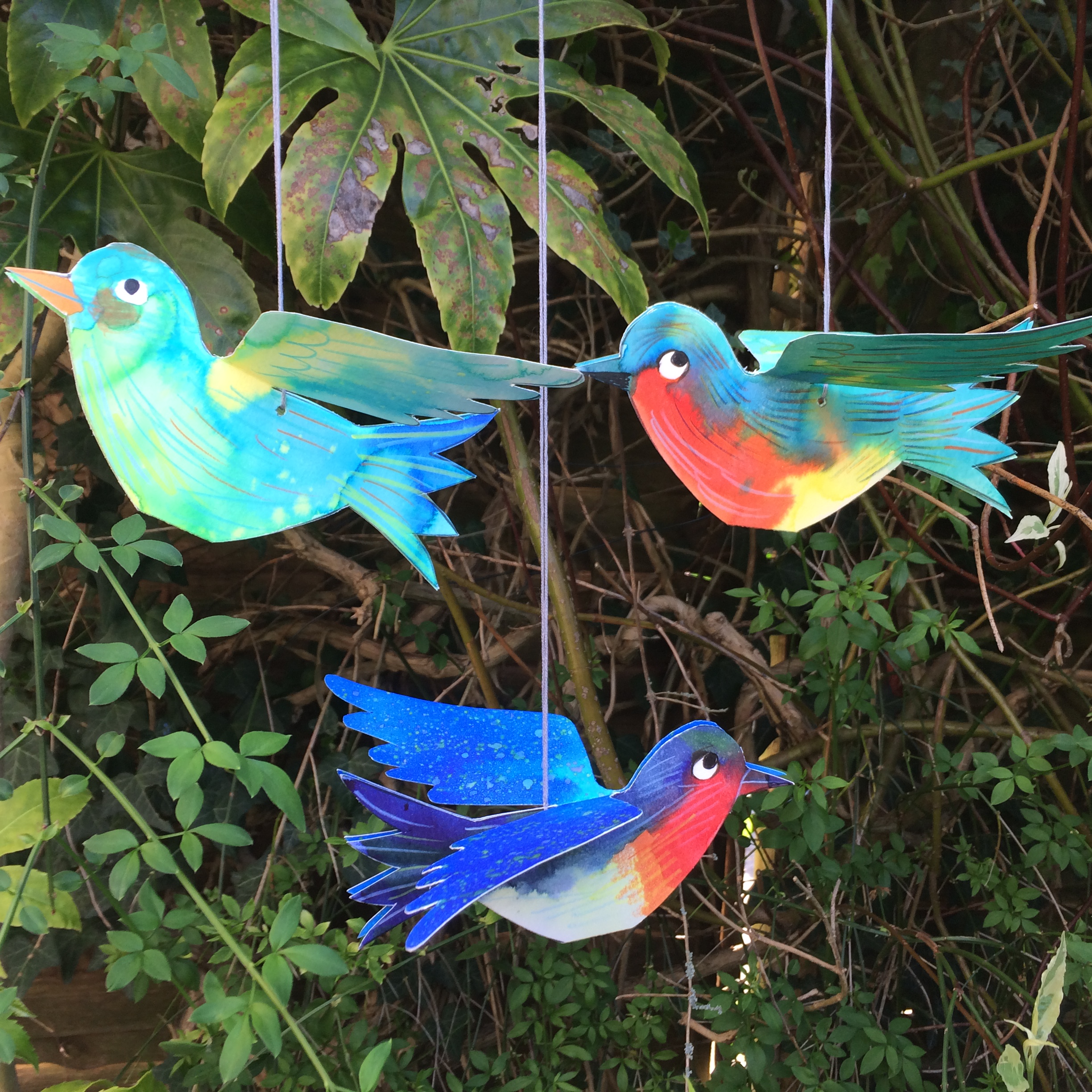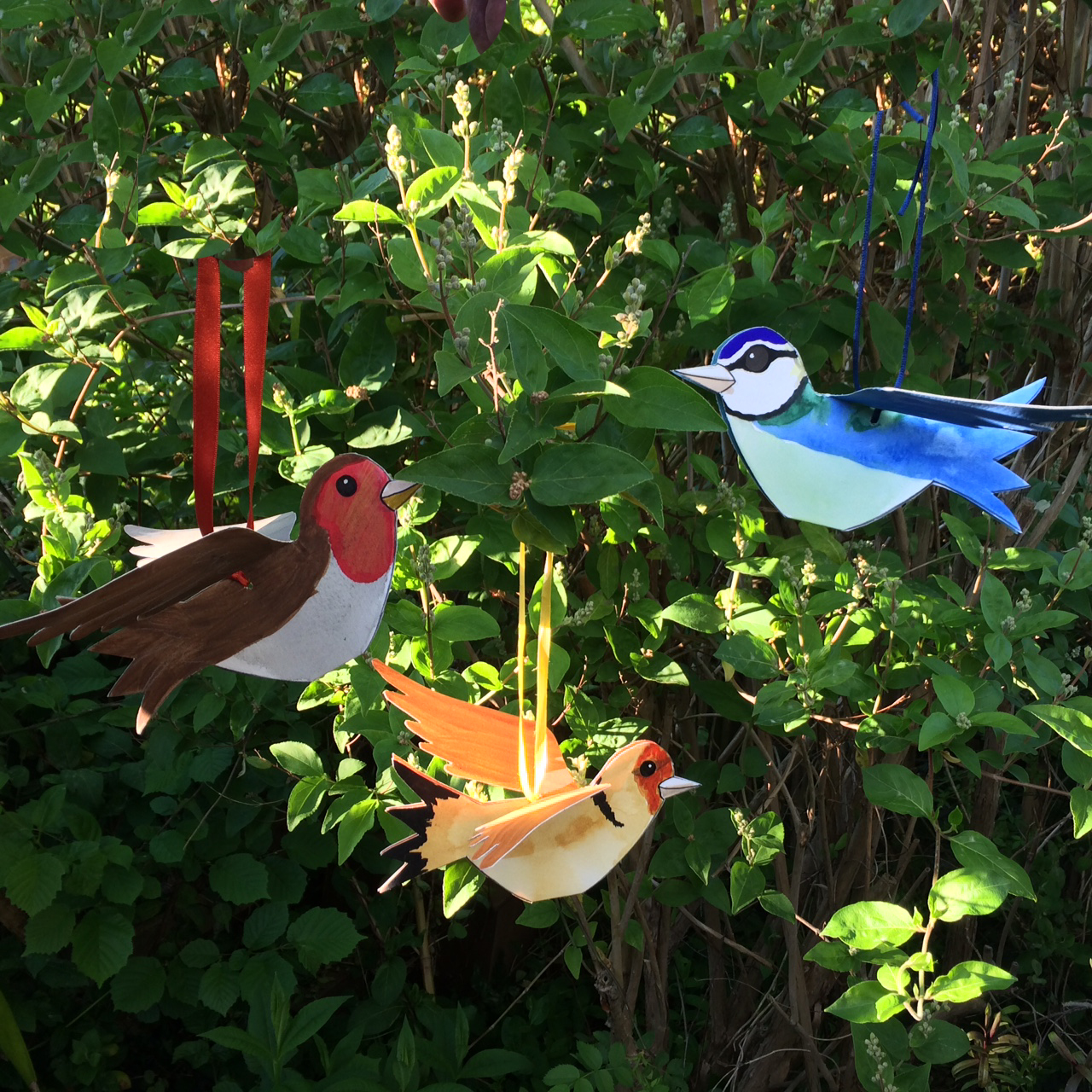 Herbie made realistic ones and Mini just made them up. Here they are being made: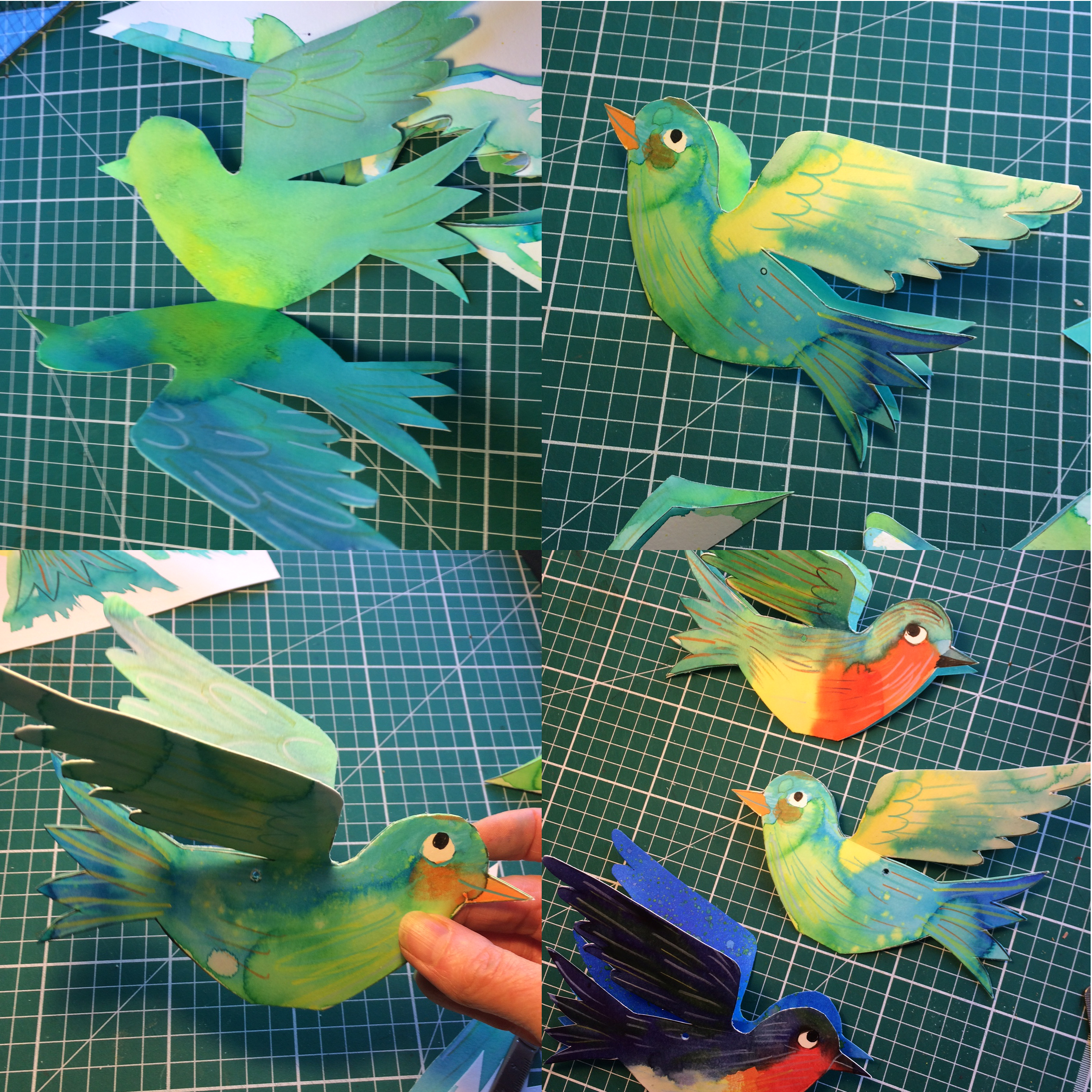 If you want to make some, here's a pdf you can print out.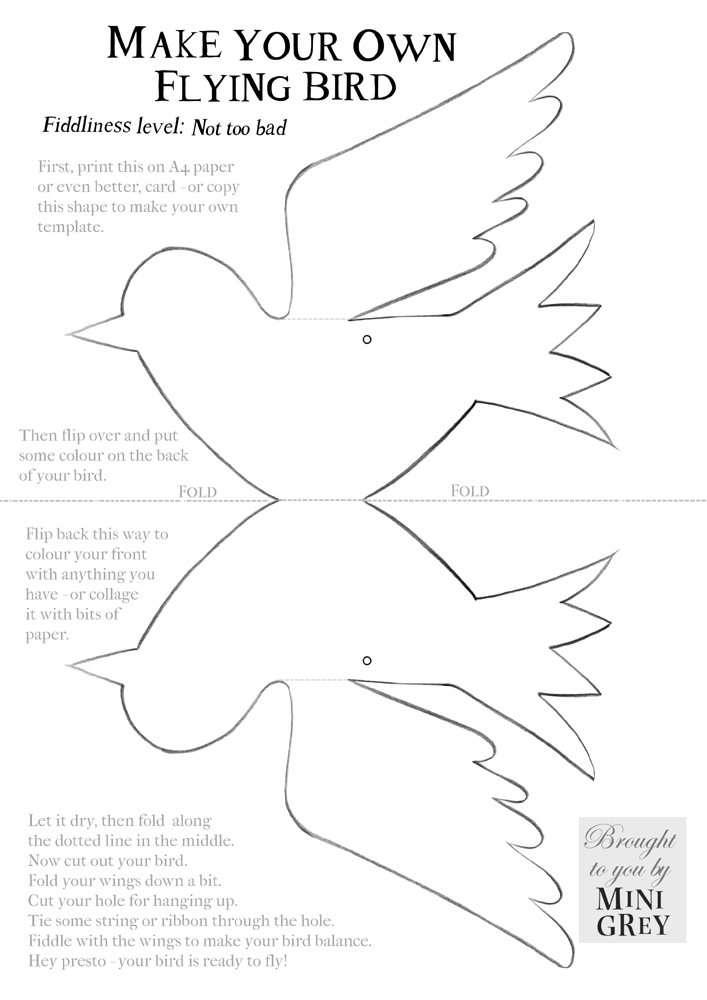 And it's 75 years since the publication of Astrid Lindgren's much loved book Pippi Longstocking. Mini has been doing new pictures for the paperbacks of the three Pippi books, and they're out now.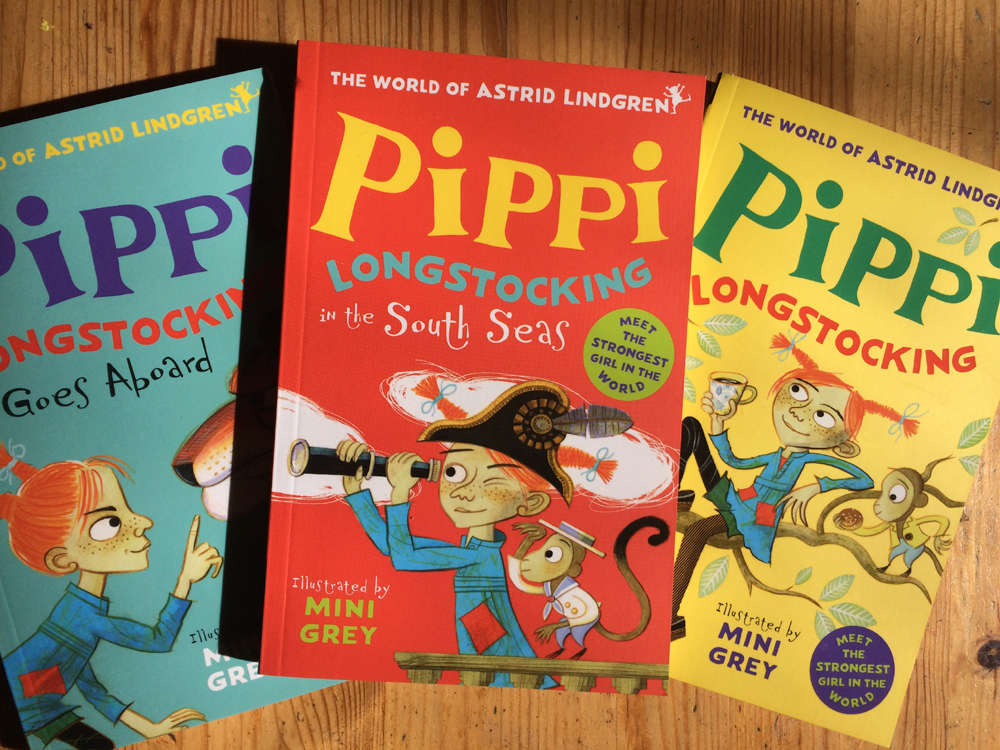 Here's Mini's recipe for drawing Pippi.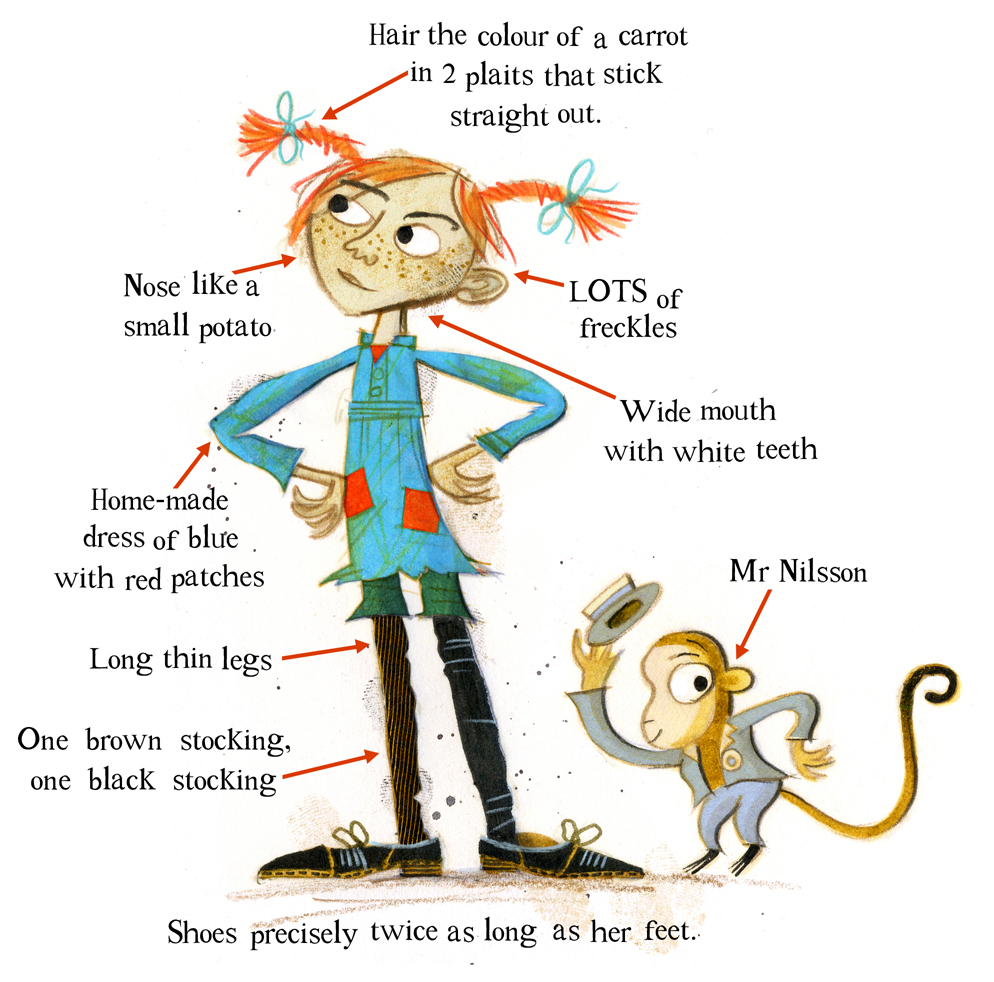 So do go and have a look at more on Sketching Weakly. You can find out about Mini's books. You can download incredibly fiddly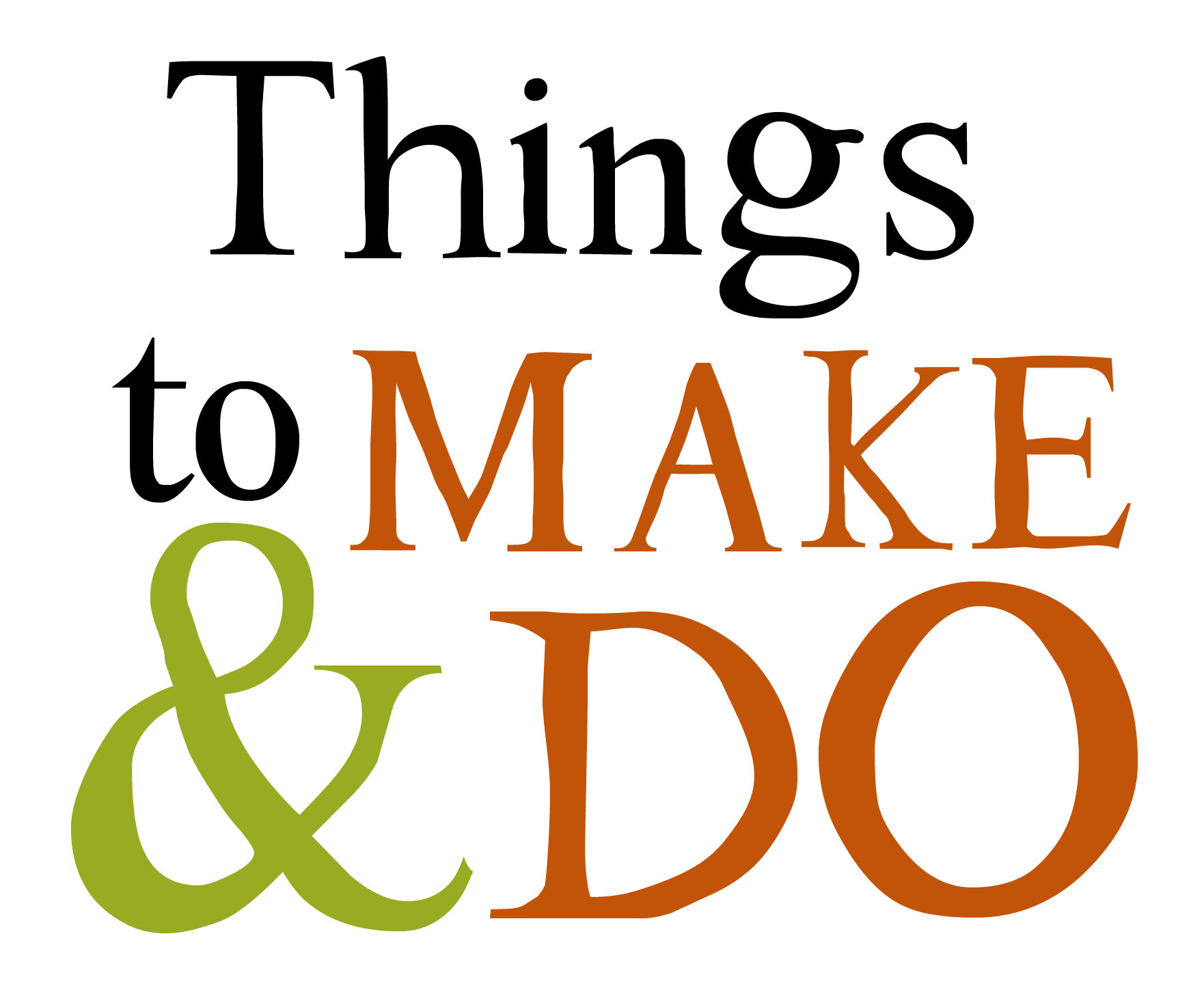 You can send Mini a message.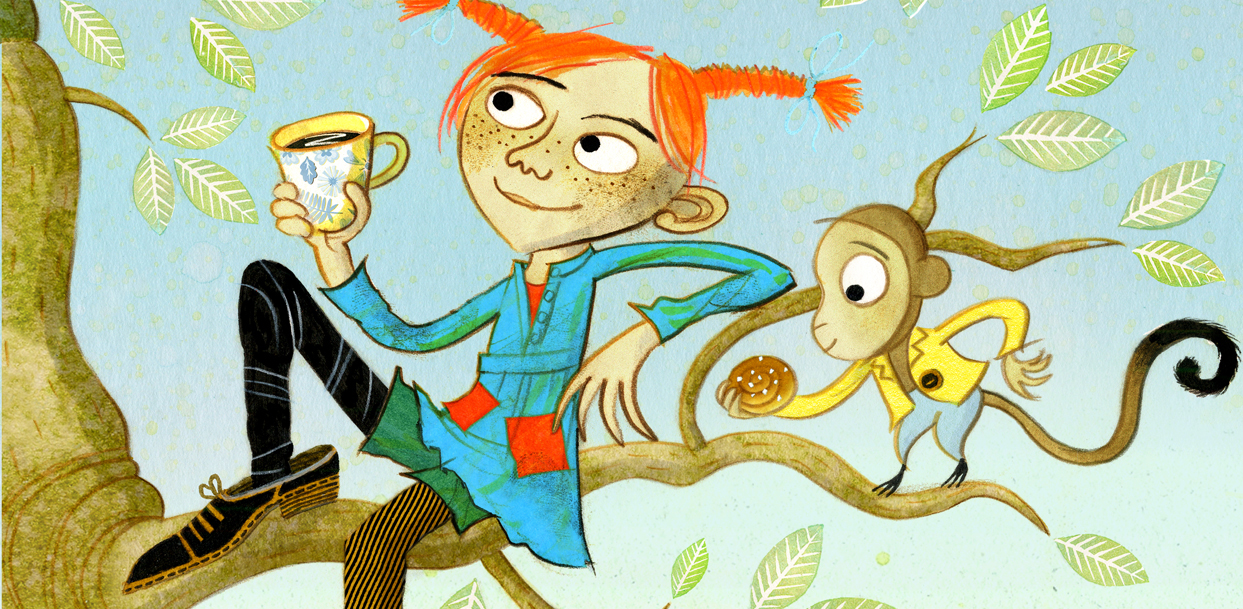 Read Mini's post about the world of Wind in the Willows.
Read about the making of the Last Wolf.
Find out about the Perils of being a Picture Book Toy.
Are you an insect fan?
Have a look at this post about our arthropod relatives.
Are you still an insect fan? You may want to buy a framed Meet The Relatives print.