They're squealing across the sky.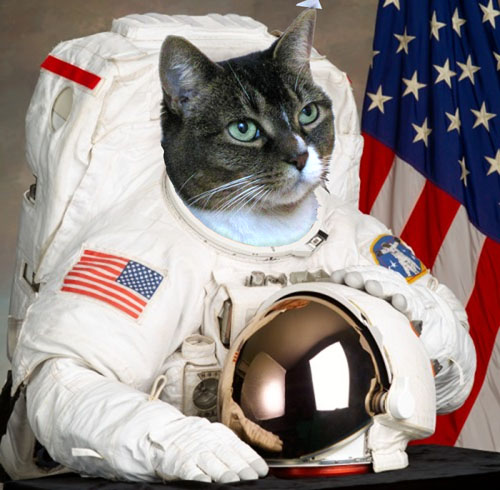 Bonzetta, our Animals Correspondent, points out:
Technically none of the above birds is a swift.
This is a swift: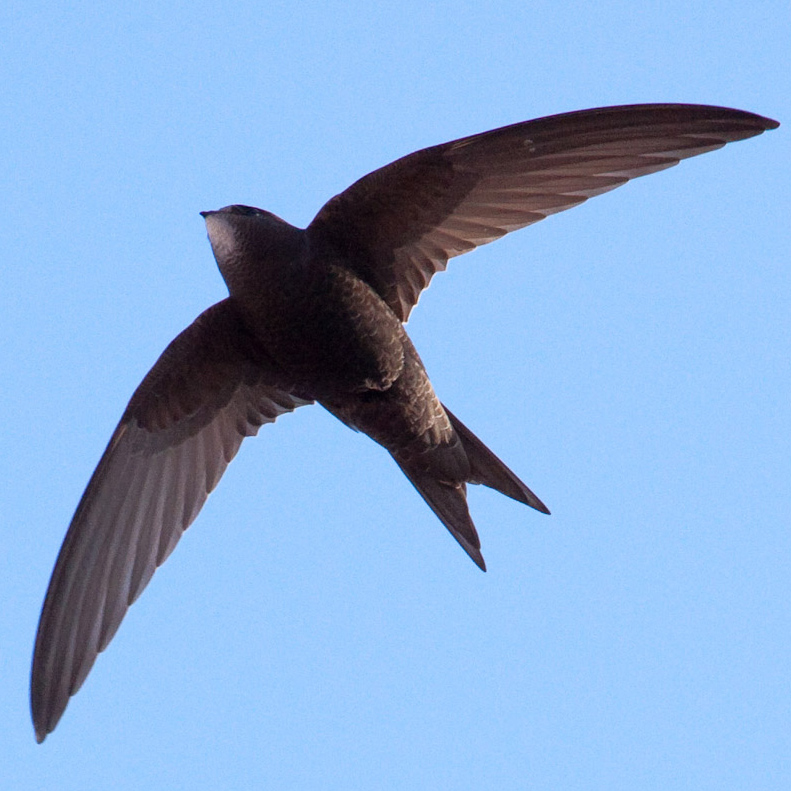 They've been in southern and equatorial Africa for the winter and they spend all their lives miraculously on the wing. Almost impossible to catch but delicious as a pre-dinner snack, possibly with a tasty dipping sauce.
Note: Sketching Weakly is not endorsing serving swifts as a cocktail party snack, and thinks they are much better left freewheeling their way round the sky. Here's some more about the incredible Swift, and also about how modern houses don't have the sorts of holes in them swifts need to make their nests in.